About NEC Platform Technologies Hong Kong Limited
Overview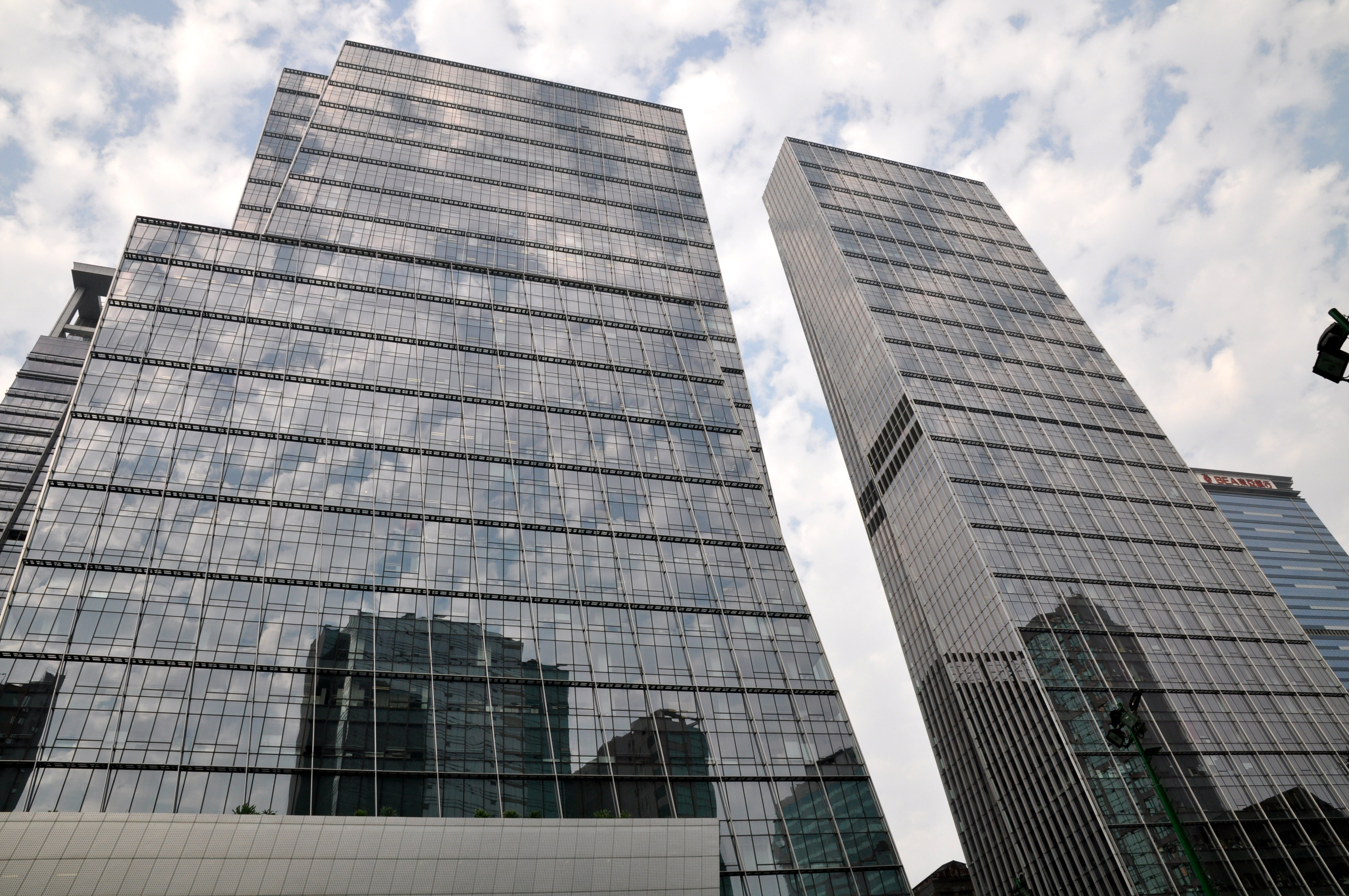 As one of the world's largest corporations, NEC has more than 100 years of experience and has been consistently ranked amongst Fortune Magazine's Top 500 companies. NEC Group employs more than 140,000 people worldwide and has business operations spanning 160 countries. NEC Group continues to provide solutions for both corporate and consumer customers.

NEC Platform Technologies Hong Kong Limited (briefly named as NEPT) was established on 14th July 1989 in Hong Kong as a wholly-owned subsidiary of NEC Corporation. Since its establishment, NEPT has established a close relationship with its worldwide customers, suppliers and subcontractors and are providing solutions to all of them through its quality products and services.

As for POS products, Network products and Servers, NEPT conducts the following activities throughout the Asia Pacific countries.
Manufacturing
Purchasing
Production Engineering Support
NEPT's headquarters is located at Kwun Tong in Kowloon, Hong Kong.